listentojules aka Jules is a singer, songwriter and guitarist from Munich / Mannheim, Germany working constantly on new music with a soulful, groove and jazz driven sound. The artist listentojules, like the pearls in a kaleidoscope, embodies a colourful collage. Each song on her new Album is a crystal fragment, flooded with light and artfully arranged by Jules and her band, creating an acoustically organic delight, soothing warmth and earthy retro grooves. Her Album "Kaleidoscope" not only showcases listentojules' musical brilliance but also highlights her commitment to sustainability. From environmentally conscious production processes to spreading sustainable practices, Jules strives to address the urgent need for environmental action. 
listentojules' music doesn't stop at genre boundaries. Her voice is unique, her sound eclectic, her new album absolutely authentic. Her Music and commitment brought the musician on international stages, radio & television.  "Kaleidoscope" was released on June 30th, 2023, on Jazzhaus Records.
The airy and cheerful song "Hello" by listentojules feat. POLA (May 26th, Jazzhaus Records) serves as the final single release before the launch of their new album "Kaleidoscope". Through the clever integration of brass lines and a children's choir, this soulful and funky indiepop track creates a distinctive atmosphere full of positive vibes and optimism, reminiscent of the smooth vibes of Sade, capturing the groovy summer feel of Corinne Bailey Rae, and reflecting the fresh coolness of Arlo Parks. The track not only serves as a warm greeting and reminder to preserve the childlike lightness within us and to always remain hopeful, but also as a plea for embracing the beauty of life without succumbing to naivety.
The release of "Kaleidoscope" marks another milestone in listentojules' music career and will be available on vinyl on June 30th through Jazzhaus Records. The album is dedicated to the challenges and possibilities of environmentally friendly music production, advocating for sustainability and environmental protection to become central themes.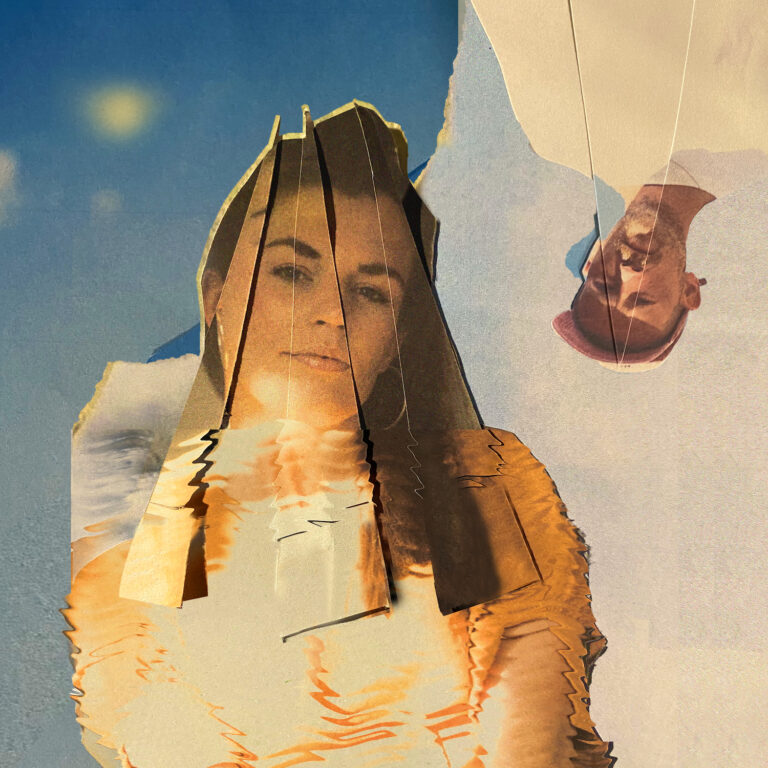 "Searchin'" by listentojules reflects the pain and isolation felt in a world plagued by crises. The song encourages listeners to search within themselves and their surroundings to better understand and take care of the Earth. Featuring a spoken word performance by Joy Bogat, the track questions the distancing to oneself and others from Nature and encourages listeners to move towards a more conscious and peaceful future all together. With a hint of R&B influence, the soulful tune is the third single from listentojules' upcoming album "Kaleidoscope", which showcases the artist's indie-soul sound recorded on vintage instruments. The album's central theme is sustainability, which is also reflected in the production. "Kaleidoscope" will be released on June 30th, 2023, on Jazzhaus Records.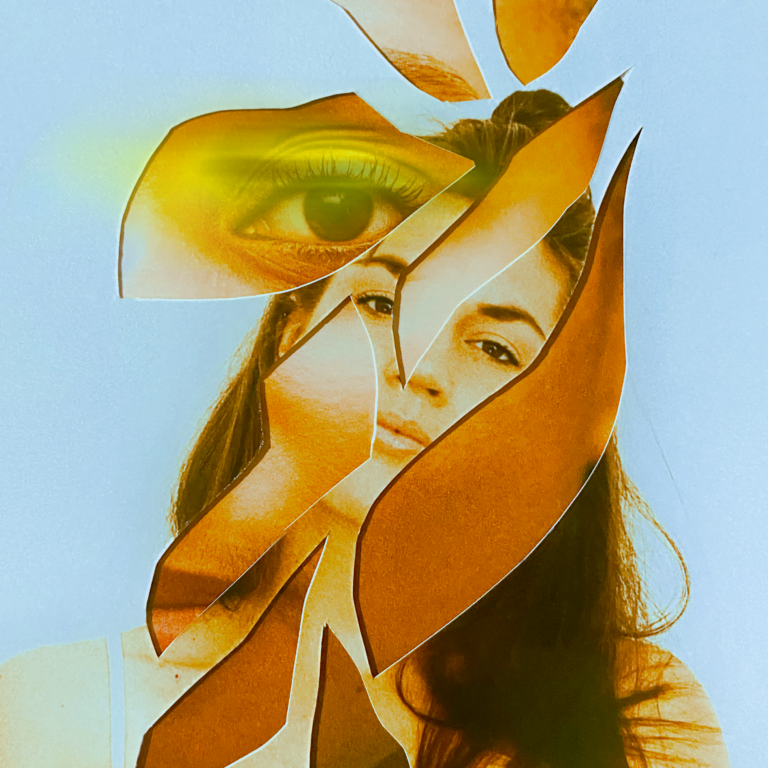 The second single "Movin' On" from the award-winning singer-songwriter's upcoming album is a hopeful song about overcoming fears and self-doubt. "This song always reminds me to keep going, no matter what. To get back up, no matter what thoughts are chasing me. I sing about dark, elusive shadows, confusing fears and the feelings in these wild times. BUT the glims of hope and the will to change are stronger. It's about letting go of the old and opening up to the new." The long awaited studio version of "Movin' On" is produced by Julian Losigkeit at Atlas Tonstudio. The image of shadow and light, stillness and movement, was captured by Simon and Alina von der Gathen. Watch the Video and go stream the song on you favorite platforms right now. <3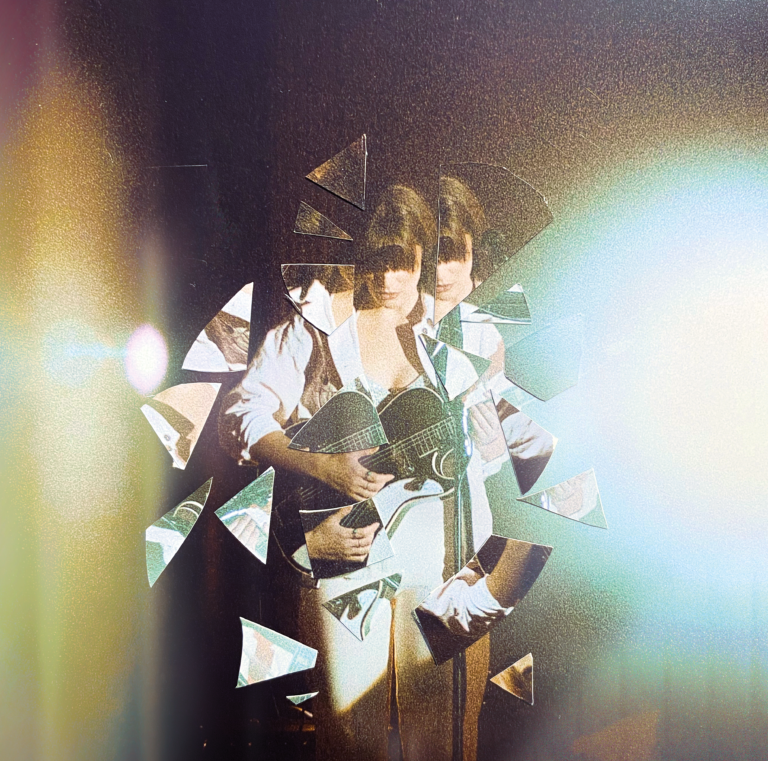 The first single from the award-winning singer-songwriter's upcoming album offers equal parts of cozy warmth and an earthy retro groove. The song pulses like a gentle heart – while at first so stripped down and intimate, the song later evolves into a bouncy vocal force without losing any depth. A love song. Perhaps to a specific person or rather a commitment to deep trust and open arms that may welcome the differences and unique lives each of us brings along. "Here's my love for you" – Sometimes It can be as simple as that, between all the complexities of relations Jules usually ruminates on and reflects in her music.